Established in 2007, Inventronics is one of the world's top LED driver manufacturers specializing in building innovative, highly reliable and long-life products that are certified compliant to all major international safety and performance standards. We design our own drivers at our headquarters in Hangzhou, China and have specialized teams that focus on low, mid and high-power designs as well as teams for network controls and accessory products. Our drivers are manufactured within our Science and Technology Park in Tonglu, China.  We encourage factory visits for a first-hand experience of our commitment to quality.
We provide superior products, exceptional technical support, and best-in-class customer service. We also seek to create value for our customers by working to extend and increase the return on investment for solid-state lighting systems.
Inventronics sole focus on LED drivers and accessories enable us to stay at the forefront of technologies to better empower the next generation of LED luminaires. This includes:
An in-house R&D team with over 160 employees
241 patents
Broad portfolio suitable for nearly any application
Customer solutions
2 safety labs (UL and TUV Rheinland) for expedited product release
Exceptional product development and design qualification processes
In-house production line with a monthly capacity of 1 million units
Extensive product testing
On-going reliability testing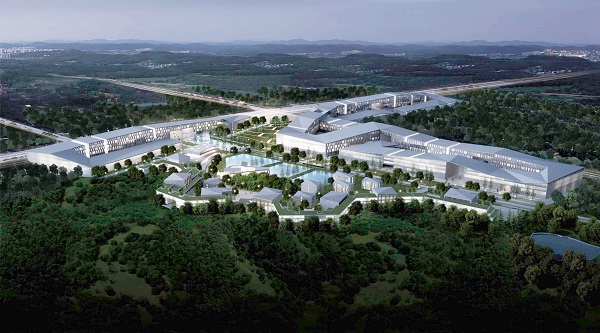 About the Founder: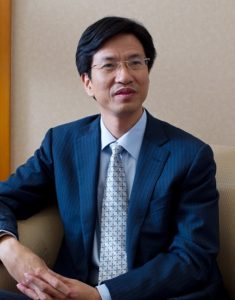 The founder and CTO, Dr. Guichao Hua received his Doctoral Degree in Electrical Engineering from Virginia Tech in 1994. He brings over 25 years of experience in the lighting industry and extensive knowledge in running successful businesses. Dr. Hua has been awarded over 20 US patents and has published over 70 papers.
Our Global Presence:
Inventronics is a global enterprise headquartered in Hangzhou China with offices in the United States, Netherlands, Korea, Singapore, Brazil, and India. We also have warehouses in China, North America and the Netherlands.  Combined with our global partner network, we are ready to serve you wherever you are. The office in the United States was established in 2009 and is centrally based in Oklahoma City, Oklahoma. It is home to many departments including: customer service, customer satisfaction, sales, accounting and research and development.
Our Technical support:
Inventronics has an in-house technical support team and customer support team to answer any questions and concerns you may  have.  We also have regional lighting representatives available for in-person visits and distributors to assist with LED or housing solutions.
Partners for Success:
Inventronics seeks to build partnerships that allow us to build you great products. We are customer focused to develop products that are reliable, easy to use, install and upgrade. Providing industry-specific products specialized to work in all key market applications and focusing on industry-specific requirements and capabilities provides maximum value. Our drivers have been successfully deployed in many well-known landmarks including the East Span of the San Francisco Bay Bridge, the Statue of Liberty, the Chongqing Grand Theatre, and the Shanghai Tower.
Please browse our extensive portfolio and contact us today.