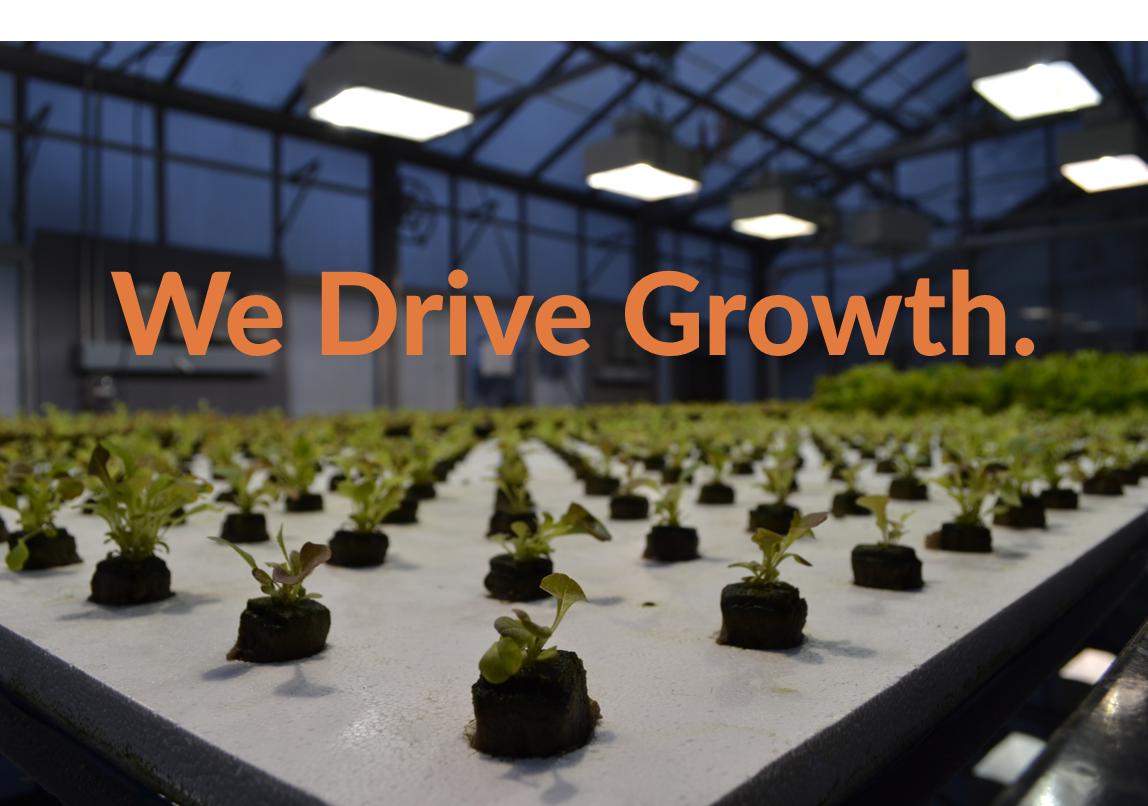 We Drive Growth
---
Inventronics presents an extensive selection of low and high-power, adaptable LED drivers, which are perfectly suited for the expanding horticultural industry. Our LED drivers are specifically engineered to cater to the unique needs of this thriving market, offering excellent thermal management, robust surge protection, and an IP rating that can withstand more challenging and humid conditions.
Our commitment is to deliver outstanding products, unparalleled technical assistance, and world-class customer service. By concentrating exclusively on LED drivers and related accessories, we are able to remain at the cutting edge of technology, creating innovative, high-quality, and durable products.
Here is a collection of our sturdy, high-performance LED drivers with power ranges from 220-1200W, which are perfect for horticulture lighting applications. We offer programmable, constant-current and constant voltage models, all of which are certified to meet all major international safety and performance standards. These drivers support a broad spectrum of input voltage ranges such as 90-305 Vac, 249-528 Vac, 198-264 Vac, and 342-457 Vac, making them suitable for a variety of projects in different geographic regions.
In addition to the features mentioned, our LED drivers are also designed for spectrum control, a critical requirement for horticultural lighting. Several models offer multi-output capabilities, supporting 2 to 3 channels. This ability to control multiple output channels allows users to finely tune the light spectrum, facilitating the growth of plants under optimal conditions.
We also understand the importance of user-friendly installation and wiring. Hence, some of our drivers, specifically the MGS and MGR series, come with panel-mount connectors. These connectors streamline the process of wiring, making installation easier and quicker. By simplifying the setup, we ensure that our products not only perform optimally but also provide a hassle-free experience for our customers, helping them save valuable time and resources.